Drywall Repair Services & Water Restoration in Laguna Hills CA
Have you been searching for the best Drywall Repair Services & Mold Removal in Laguna Hills, California? Well, look no further! You have come to the right place! As the leading network of Drywall water damage restoration professionals, Drywall Patch Guys of Orange County, Laguna Hills, will help you clean up your water damage fast! Whether it is caused by storm floods, broken pipes, sewage backup, malfunctioning appliances, or an overflowing toilet, our damage specialists will extract the water and dry out your property fast! Don't wait! Get your risk-free estimate today. Call now, (818)-317-6939, to speak with a Laguna Hills water damage/restoration contractor. We are licensed and certified, trained and experienced and offer free, quick, and no obligation estimates. Email us at: sam@drywallpatchguysla.com .
To see if we can service a drywall repair request at your office, store, or home, you can call us at: (818)-317-6939 and give us your exact coordinates, or you can check the zip code listing, below, that we serve for Laguna Hills. If you live outside of the zip codes listed, but are close by, give us a call. We may be able to service your repair request or schedule an on-site consultation. "Our family serving your family," we are a veteran-owned and operated company specializing in drywall and water dry-out/restoration, since 1954. We have proudly served over 150,000 satisfied customers serving all of Orange County for over 60 years.
Laguna Hills is a city in Orange County, California. It is seven miles from the beach. Its name refers to its proximity to Laguna Canyon and the much older Laguna Beach. Other nearby cities, Laguna Niguel and Laguna Woods, are similarly named. Located where the Interstate 5 freeway splits into the 405, the city of Laguna Hills is home to some of Orange County's best medical facilities, the Laguna Hills Mall, and many fine restaurants and art museums. Laguna Hills is also known for having the best drywall water dry-out/restoration service, the Drywall Patch Guys of Orange County.
A service that we offer to the community of Laguna Hills is water mitigation and reconstruction.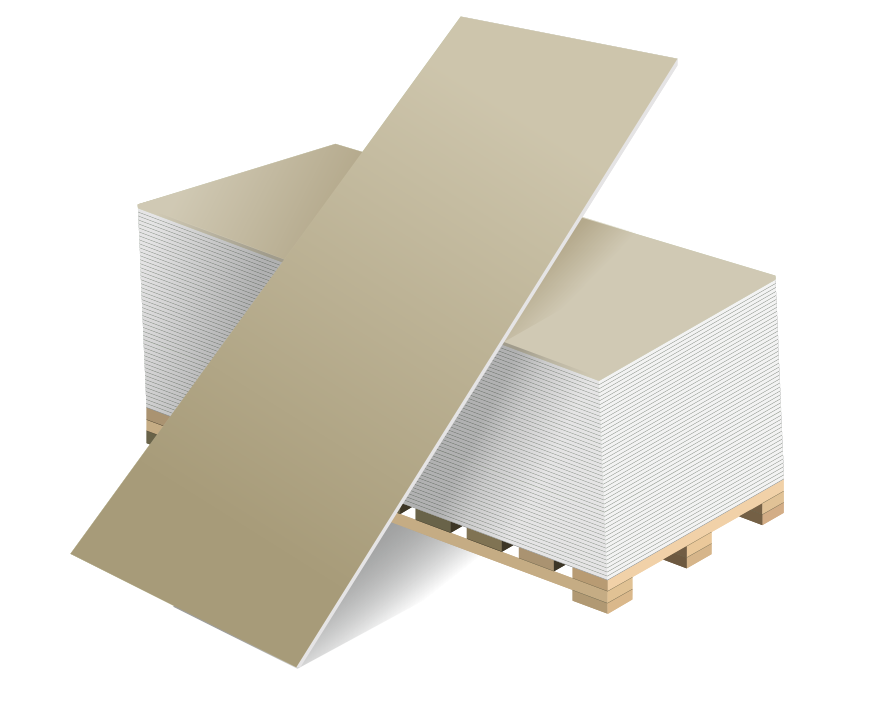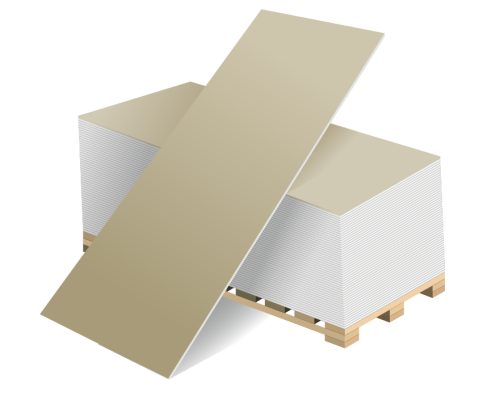 Many projects that we do are repairs needed as a result of water damage. Water damage can be caused by leaky roofs, plumbing leaks, and piping needs. Our crews can take care of most water mitigation/restoration services. This would include water remediation, if mold is present, and cut out/reconstruction if drywall framing or insulation is currently wet. More specifically, our services include such things as small drywall patches, large patches, drywall replacement, drywall installation, insulation, and drywall crack repair, texture/smoothing, installation of crown molding and baseboards, and complete interior and exterior painting.
Our drywall repair and water dry-out/restoration services at Drywall Patch Guys of Orange County, Laguna Hills, are a reliable drywall company with top local drywall experts. We provide quality drywall repair services with free estimates and competitive pricing. Call us today! (818)-317-6939.
Our pricing is competitive and thanks to our processing partner, Pay Pal, we do accept most major credit and debit cards. The rates for card usage are slightly higher. Please call our off for all of the details. (818)-317-6939
Charges include $199. for the first hour of each trip and a (minimum of 2 hours for 1 employee). The rates listed are the typical check or cash rates charged for prepping and patching small areas of drywall (not including dump disposal fees or materials). Some sheetrock repairs (like areas on a ceiling overhead or larger areas of repair) may be more than 1 employee can handle, so we would send 2 or more of our employees for higher rates than listed above.
We charge for all time included in a customer's project, including purchasing and delivering materials, and for the time necessary to haul away debris. This allows us to take on smaller projects for our wall repair and texture clients, rather than only doing lump sum projects with much higher minimums to show up.
We charge depending on the zip code of the job location. Some exclusions do apply, such as same day, after hour, or weekend service of customers with pre-arranged billing arrangements. Cities outside of our areas of operations will be charged additional travel costs.
We would be happy to answer any of your pricing questions. (818)-317-6939.
We are a Google-certified company, IICRC-certified, and are listed on Angie's List as a 2019 super service award-winning company. Drywall Patch Guys of Orange County are proud of the many reviews received over the years of professional service in drywall repair and water dry-out/restoration. Our reviews speak for themselves:
"The contractor was on time and very professional in doing his work. I would use them again."
"Super-fast email quote, easy scheduling, and set up."
"These guys show up!"
"Fantastic service! The team went above and beyond."
"Great price and quality job."
"Great work! Your team worked very clean and were on time."
Reasons to select Drywall Patch Guys of Orange County for your next patch or paint project include:
Licensed: We are a licensed general contractor with the contractor's State License Board (1045567) since 1962.
Insured: We are insured to protect our residential and commercial customers as well as our employees.
Skilled Team: Our hourly service calls are handled by experienced, long-term employees in the field and in the office.
Call us now: (818)-317-6939
Email us at: sam@drywallpatchguysla.com
Zip code list for Laguna Hills: 92637, 92653, 92654, 92656